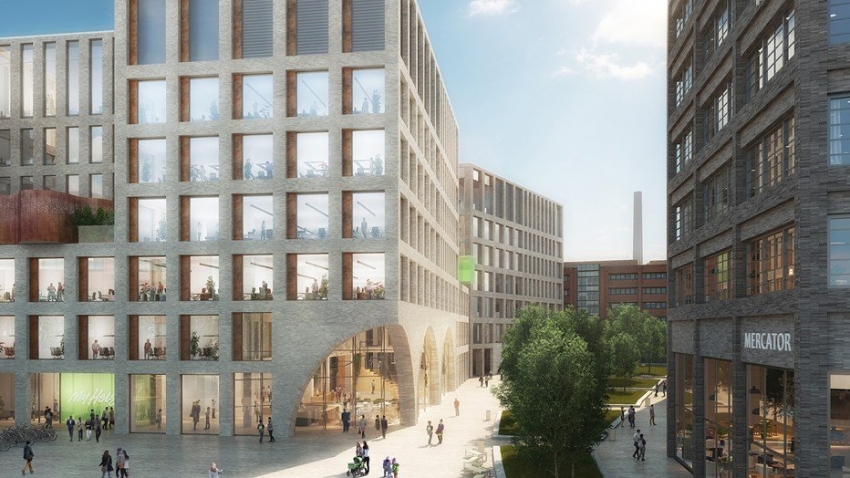 The City of Helsinki Urban Environment Division moved under one roof in Kalasatama. 
Most of the roof of the house is covered in green roof and solar panels.
Solutions from different providers are inspected on the roof.
EG-Trading has delivered some 200 m² of Nordic Green Roof™ stonecrop mat and ZinCo Floradrain 25mm cup cells to the site.